Teredona I

Galaxy
Galactic sector

Q10

Solar system

Teredona

Suns

Teredona

Surface gravity

4.5 x Earth's

Atmosphere

Ash-Dust, Worsening

Population
20,309,572
Prominent cities

Mining World

Imports
Exports

Turbium, Lots of turbium
Exoduum
Aluminium
Teredona I is the first planet in the Teredona system. It possesses abundant deposits of Turbium, a material which the Gammetans and Techians use frequently for hull and power supplies. Thus, it has been contested on more than one occasion.
Geography
Edit
Teredona I's surface is almost entirely composed or relatively rocky flatland, with the minor (under 1%) of grass patch, and almost no significant geographical inconsistencies such as mountains or craters.
Turbium has three minimal water bodies.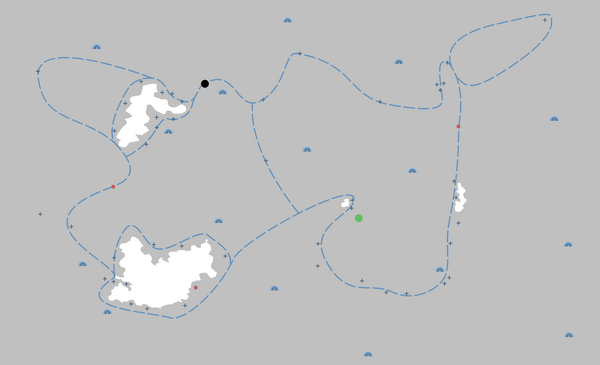 Ad blocker interference detected!
Wikia is a free-to-use site that makes money from advertising. We have a modified experience for viewers using ad blockers

Wikia is not accessible if you've made further modifications. Remove the custom ad blocker rule(s) and the page will load as expected.